As the travel industry takes the hardest hit by the travel restrictions worldwide due to Coronavirus, many recent studies on travellers' preferences and behaviors are proving to be silver linings for the sector. According to the latest surveys and studies conducted in China and India, a majority of people are looking forward to travelling domestically rather than overseas in 2020. The percentages vary from 73% in India to a whopping 90% in China.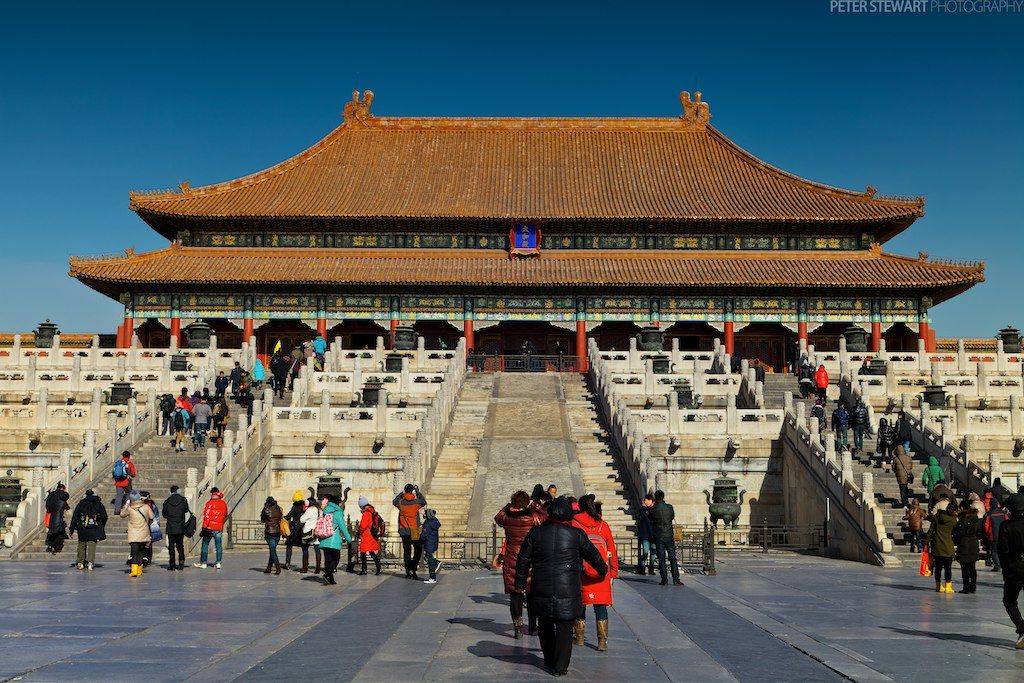 61% Chinese Travellers Ready To Resume Travelling From August 2020
With most cities and provinces now coming out of the lockdown in China, and life getting back to normal, many people seem to be looking forward to travelling locally. A recent study on 15,000 people across 100 cities in China revealed that 90% of people say they prefer travelling domestically than internationally- majorly to Yuman, Hayman Island, and Shanghai. The study also revealed that 61% of people say they will be ready to travel in August and 16% said they were ready to travel for Golden Week- a 5-day public holiday in China in May.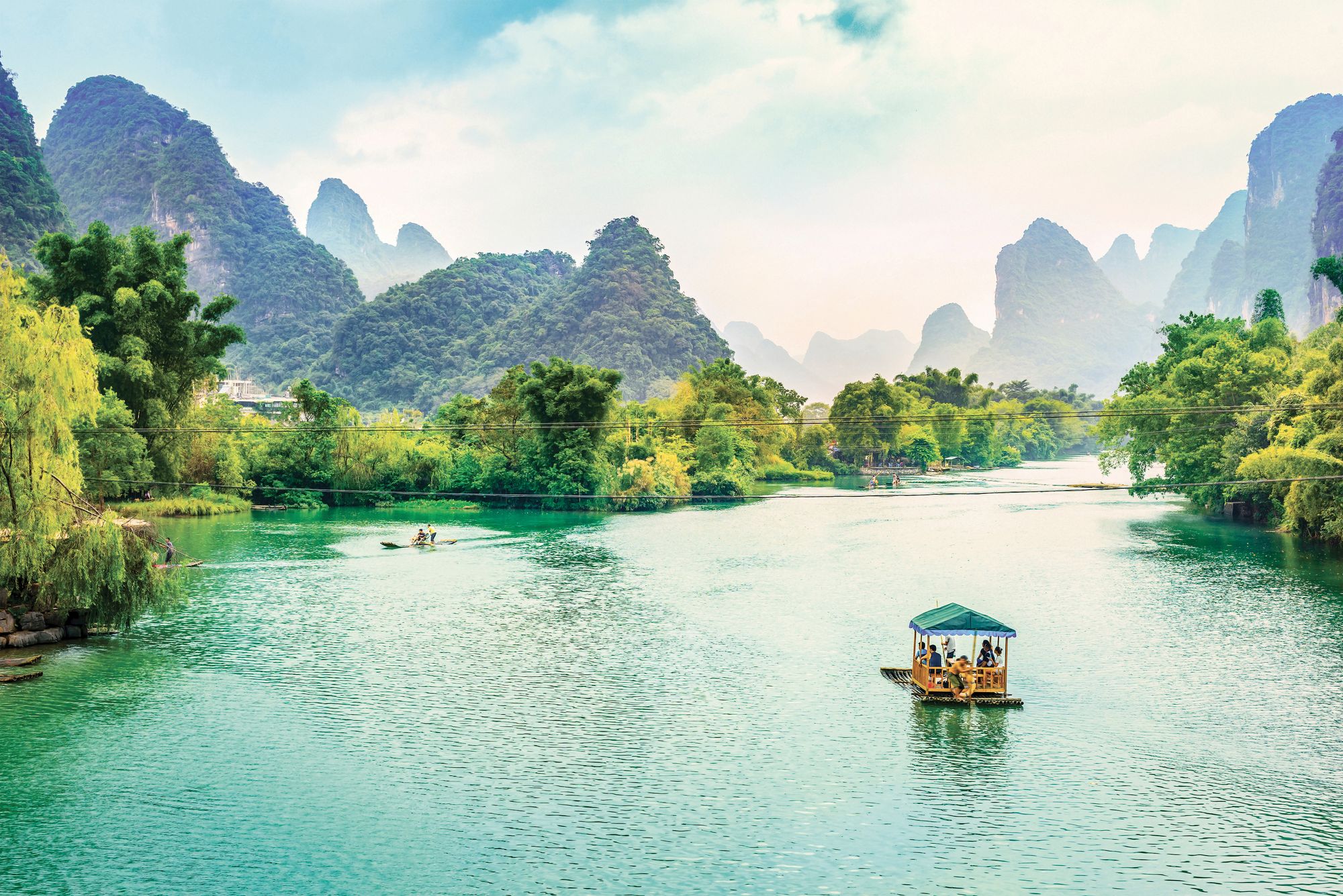 Travel Companies Shift Their Focus On Local Markets
As this trend gets recognized by travel companies in Asia, more and more firms are coming up with creative ways to woo travellers. Most of the travel companies have now shifted their focus on the local markets and tourism. For instance, Exo Travel China has recently launched a nature-themed program in Yangshuo in Guangxi province. The program consists of a 20 km trek along the Li River with a foot massage and an exotic thematic dinner. The program has been designed for "people who are eager to get some fresh air". Another similar program is the self-guided tours of Beijing's Beihai Park by Bespoke Travel Company which helps travellers learn about the history of this ancient garden in fun ways.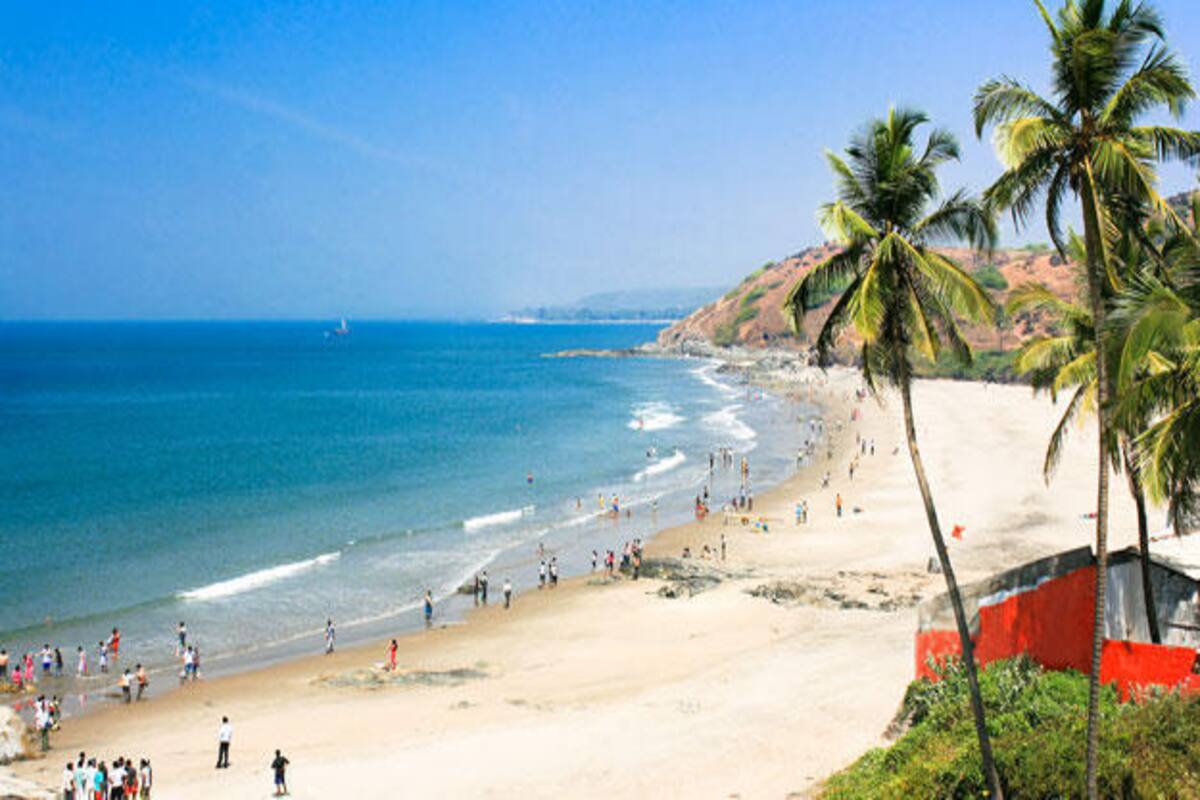 73% of Indian Travellers Preferring To Travel Domestically Post Lockdown
A similar trend has also been observed in India's travel industry. In our recent survey conducted on 500,000 travellers, questions were asked about their preferences on travelling after the lockdown ends. The results revealed that almost half of the respondents were looking forward to traveling after the lockdown and a majority of them wanted to travel in India itself.
The results of the survey seem to be consequences of -
i) An extended lockdown in India resulting in a longing of the outdoors
ii) An increasing number of cases in the west
iii) Strict international travel restrictions throughout the world
iv) The recent declaration of Goa as being "Coronavirus-free"
v) And a lack of interaction with nature amidst the lockdown

With such a huge number of Indians looking to travel domestically, the travel and tourism industry of India might really make a recovery from the adversities of Coronavirus, after all.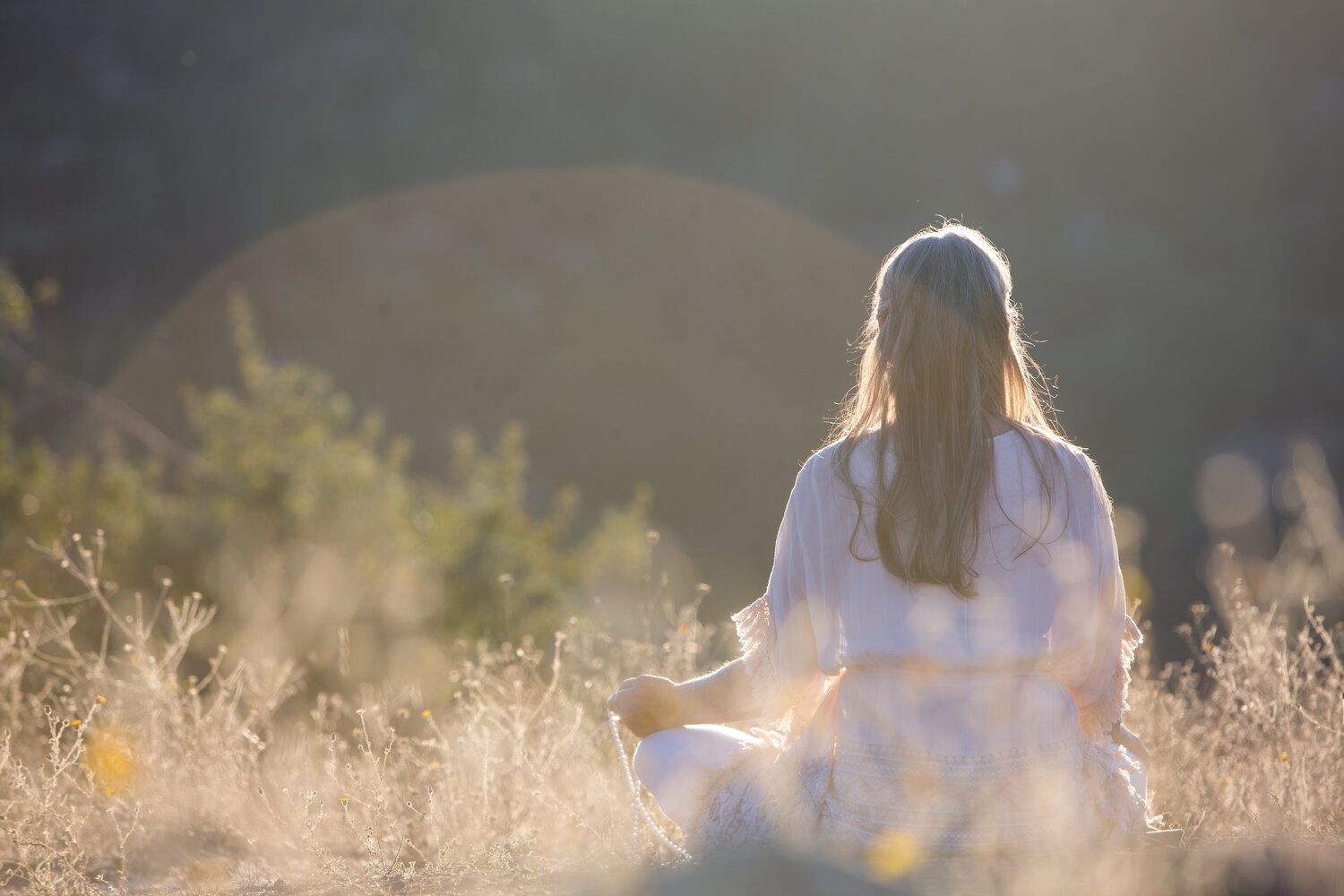 The Road To Recovery
As countries like China, Austria, and New Zealand fight off the last stages of Coronavirus, most countries in the world are yet to reach the worst points of their battles. And with such a huge number of cases in the west, the international travel restrictions surely don't seem to be easing up anytime soon. Although, surveys and studies like these are showing the travel industry a way to recover from the adversities of Coronavirus and if the signs are read and followed, we really might be able to get back up from this hit.
We're Here For You
As the travel industry stands worst hit by the Coronavirus epidemic, we at Thrillophilia stand dedicated to providing positive news from across the world.
Let's fight this together with positivity and good vibes!
Stay tuned!