As a majority of countries enter and extend lockdown over the Coronavirus pandemic, travellers all across the world seem to be optimistically waiting for the lockdown to ease up. Many statistics and surveys conducted by leading companies suggest travellers in countries like India and the U.S. are eagerly looking to resume their travel plans after the travel restrictions are lifted after June 2020.
U.S. Travellers Hoping For Quick Resumption

Out of all the countries hit by Coronavirus, U.S. is leading with the most number of confirmed cases with 6,14,180. And even though the country is the worst hit by the pandemic, it does not seem to dampen the spirit of the U.S. travellers. According to a survey by Dollar Flight Club, when asked if they would feel comfortable travelling overseas in the next 6 months if travel restrictions are lifted, 61% of U.S. travellers said yes. 41% also said they were ready to travel domestically in the Christmas/New Year's break of 2020. The survey had 20,000 respondents out of which 93% were from the U.S. Another survey conducted by BVK which had 510 respondents based in the U.S. confirmed that 42% of U.S. travellers said they liked to see advertisements of vacation destinations on their screens. This shows how travellers in the U.S. are keen to travel not just domestically, but also overseas.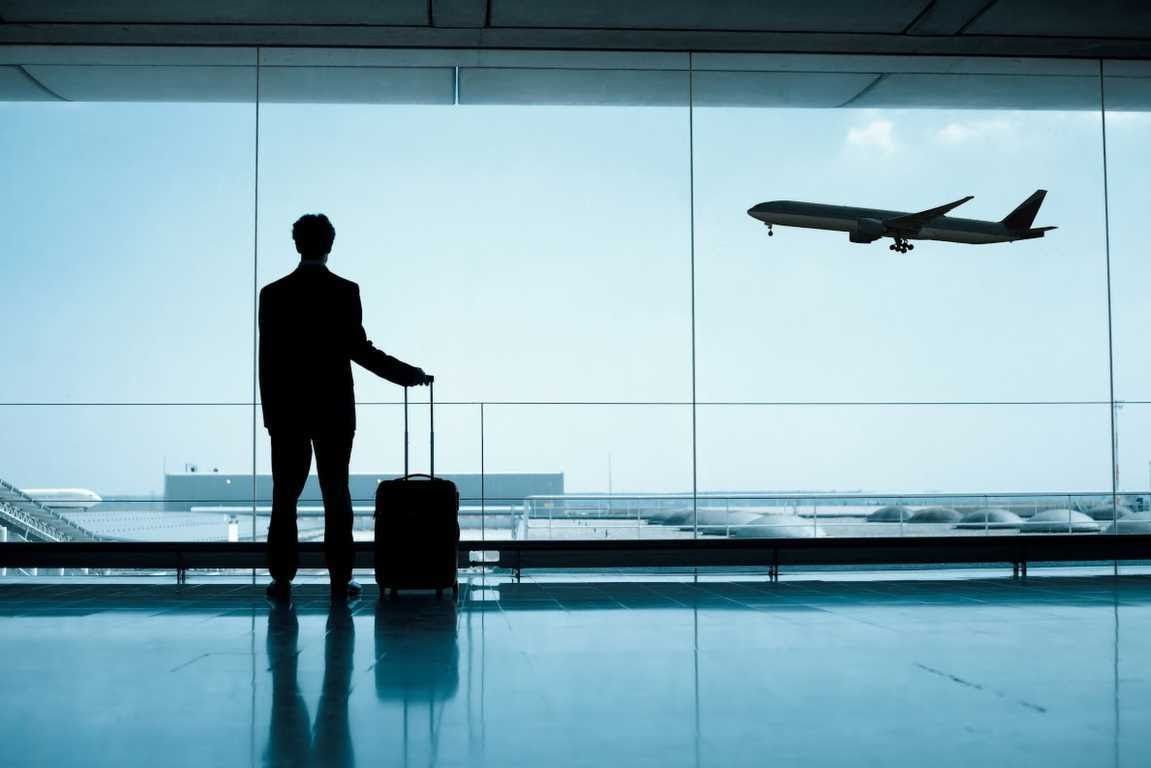 Indians Waiting To Resume Their Travel Plans

Moving on the same lines, Indian travellers also seem to be waiting for the travel restrictions to end in the country. India saw an extension in the nationwide lockdown on the 14th of April as the number of confirmed cases of Coronavirus increased in many states. Although, Indian travellers seem to be already planning their travels for the second half of 2020. According to Google Trends, people's interest over time in keywords like "places to travel" and "where to holiday in 2020" has been increasing gradually over the past few days and seems to be getting back to last month's mark.
A survey conducted by Statista in February 2020 confirms that out of the 61% people in India who had travel plans for 2020, 15% say that they would travel/book regardless of the widespread of Coronavirus and 31% said they hadn't booked their holidays but would book based on the situation. As the lockdown disrupted travel plans of many of these travellers, they are most likely to rebook and resume their travel plans in the second quarter of 2020 when the travel restrictions will be lifted.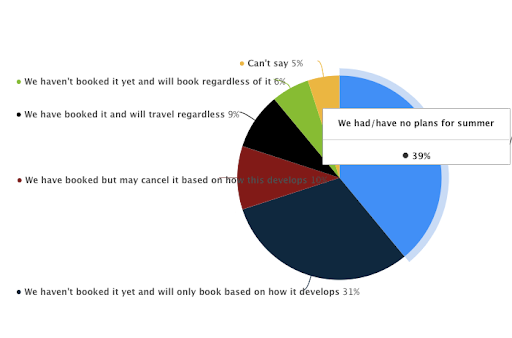 Flights Resume For Major Airports

Many countries are seeing a lift of travel restrictions for some flights. Airline companies like Etihad and Emirates have also started special services to major airports like London, Paris, Brussels and Zurich. In addition to removing the travel ban, countries like China have also reopened several tourist spots in the country, which have been sold out in the first few hours of reopening. Many countries like Austria and New Zealand have also eased the lockdown and are serving as shining beacons of hope for the world, in this fight. With countries easing up the lockdowns, flights resuming and statistics looking up for the tourism industry, the recovery of our sector does not seem to be that far off, after all.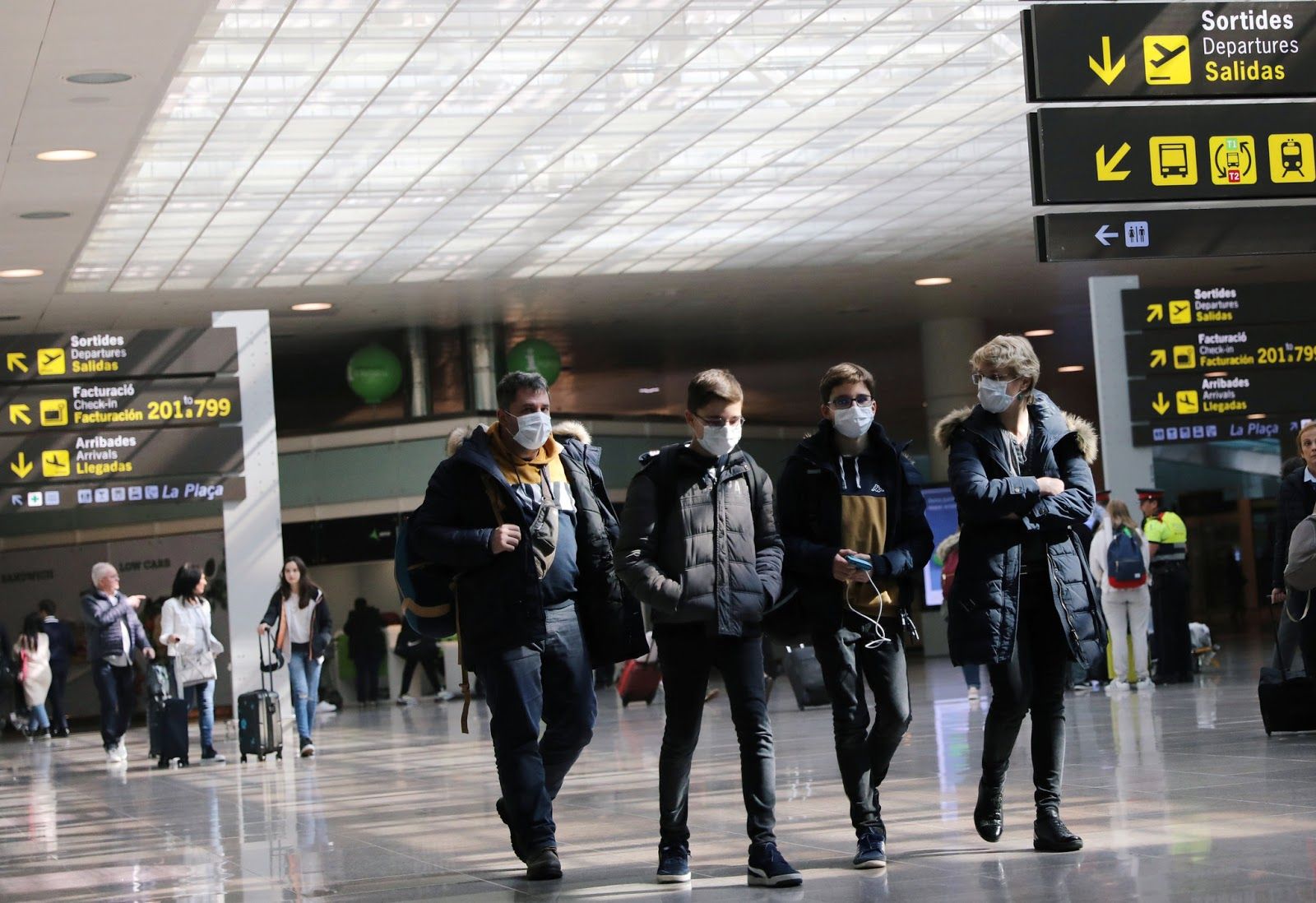 We're Here For You

As the travel industry stands worst hit by the Coronavirus pandemic, we at Thrillophilia stand dedicated to providing positive news from across the world.
Let's fight this together with positivity and good vibes!
Stay tuned!