The first case of Coronavirus was seen in China in late December and the country has come a long way from there. On the 16th of March, only one new domestic case of Coronavirus was recorded in China. As 13 out of 34 provinces in China steer clear completely of the virus, travel slowly resumes in the entire country. According to a study, a rise of 50% was seen on the 4th of April weekend as compared to the previous weekend. Similarly, a rise of 60% was seen in hotel bookings on the same weekend in China.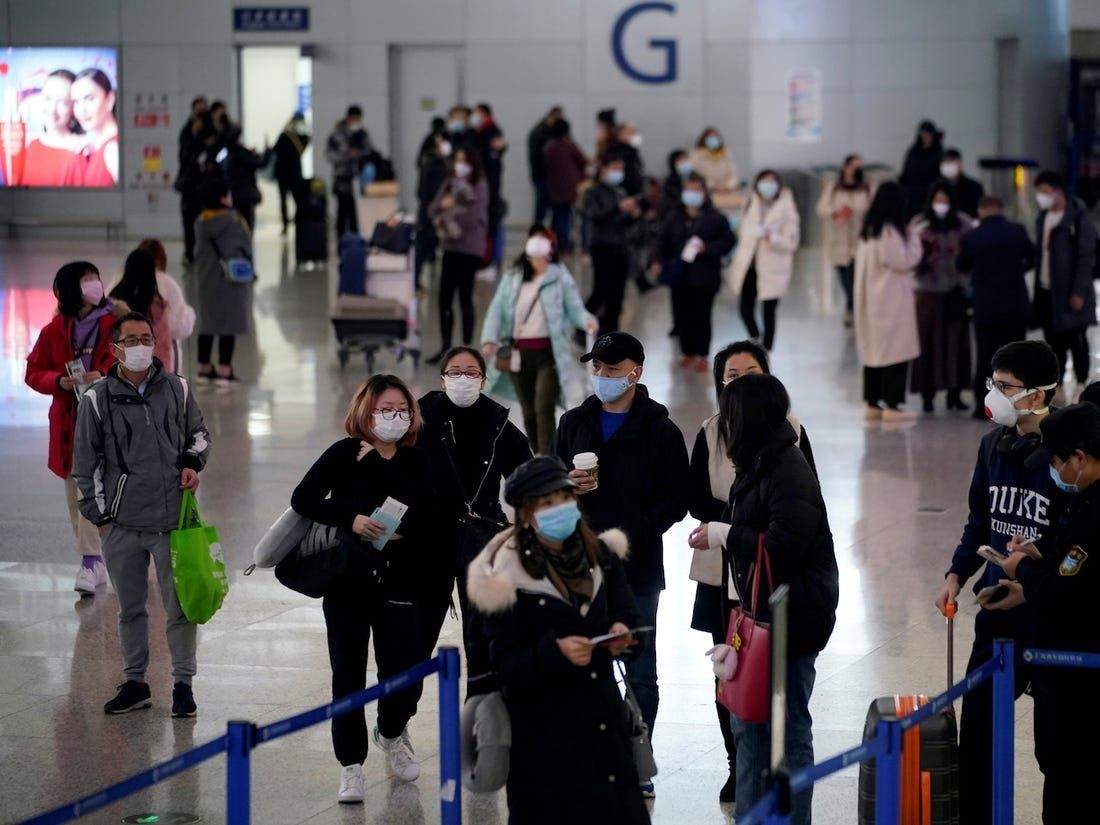 Airlines In China Stabilize As Airports Reopen

Domestic flights in China are also starting to bounce back as travel restrictions lift up in the entire country. Many airports in China have either already been reopened or are preparing to do so. Beijing and Shanghai airports are slowly getting back to their previous capacity of flights and visitors. The center of the Coronavirus- Hubei is also preparing to reopen its airport as the city finally gets done with its strict lockdown. 50% of 2019's total flight volumes in China have already been recorded to be stabilized by April 2020. Although the international flight market is yet to get back to its regular volume, many flights by Air China have already resumed daily scheduled flights to international destinations like London. Arrivals in Beijing Airport can be seen from cities like Seoul, Osaka, London and Dubai.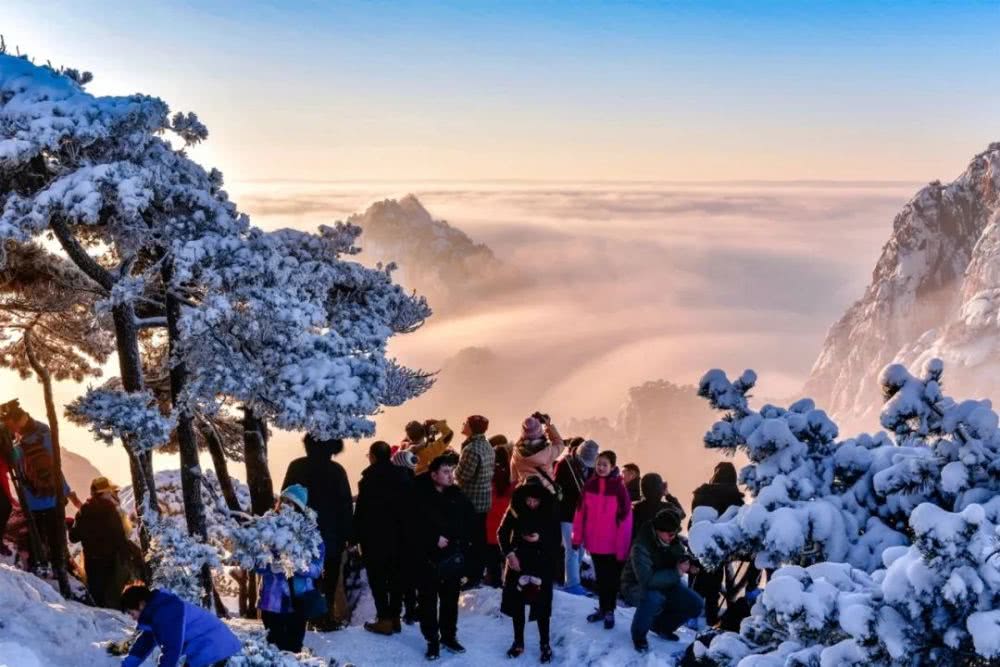 Huangshan Mountain Reopens With Strict Measures

Many tourist spots in China like a part of the Great Wall of China and the Summer Palace in Beijing had already been reopened for tourists in March. On the 6th of April, the Huangshan Mountain- a Unesco World Heritage Site in Anhui was reopened for the Qingming break. The Huangshan Mountain sees millions of visitors each year, but only 20,000 visitors per day are allowed to enter this year, due to the Coronavirus pandemic. Other than limiting the number of visitors each day, the authorities have taken strict preventive measures to ensure everyone's safety. The visitors have to mandatorily get their temperatures and health status checked, wear masks and practice social distancing as they trek on top of the mountain. To encourage more and more people to visit these tourist spots, 31 tourist destinations in Huangshan have been lifted of entry fee, which includes the Huangshan Mountain and the stunning Xixi National Wetland Park.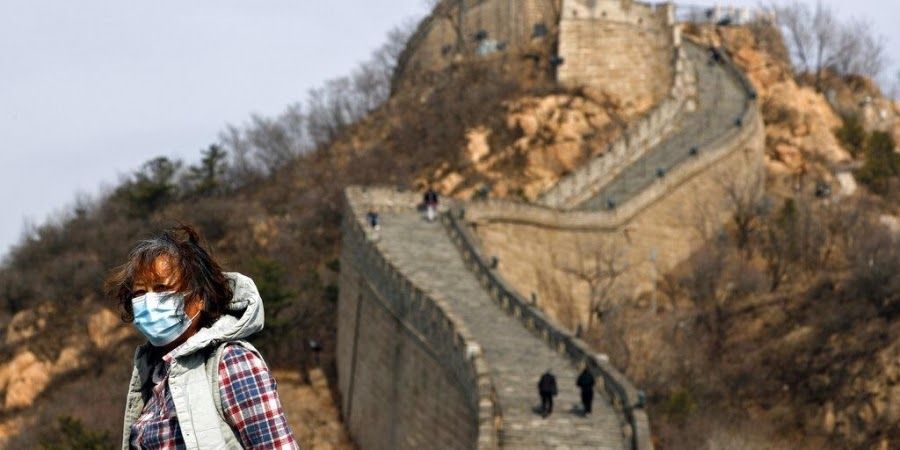 Travel Industry's New "Normal"

The Coronavirus pandemic has brought tourism to a halt in the entire world. But with life and travel slowly getting back to normal in China, a ray of hope shines for the entire world. With the sights of China's reopened tourist spots, it seems the new "normal" for the tourism industry all around the world may look very different from what we defined our "normal" to be. But, with strict preventive measures like temperature checks, the compulsion of masks, social distancing, etc., being taken all around the world- especially in flights, hotels and tourist spots we definitely will overcome these challenging times.
We're Here For You

As the travel industry stands worst hit by the Coronavirus epidemic, we at Thrillophilia stand dedicated to providing positive news from across the world.
Let's fight this together with positivity and good vibes!
Stay tuned for more.