As several countries recover from the COVID-19 nightmare and slowly ease their lockdown rules and restrictions, many tourist attractions have been reopened in many places. One of the most exciting reopening amongst these is Disneyland Shanghai. The theme park had been closed on the 25th of January and reopened on the 5th of May 2020. It is the first major theme parks to reopen post the COVID-19 pandemic worldwide and according to reports, the tickets were sold out within three minutes of going live. Although the park has been reopened with many strict measures in place to ensure everyone's safety. These include restricting the percentage of visitors in the park to just 30% of the previous capacity. Earlier, the park saw 80,000 visitors each day which will now be limited to just 24,000 per day. There is also a compulsion of wearing masks at all times, getting health QR code checked at entry and exclusively using digital tickets for entry.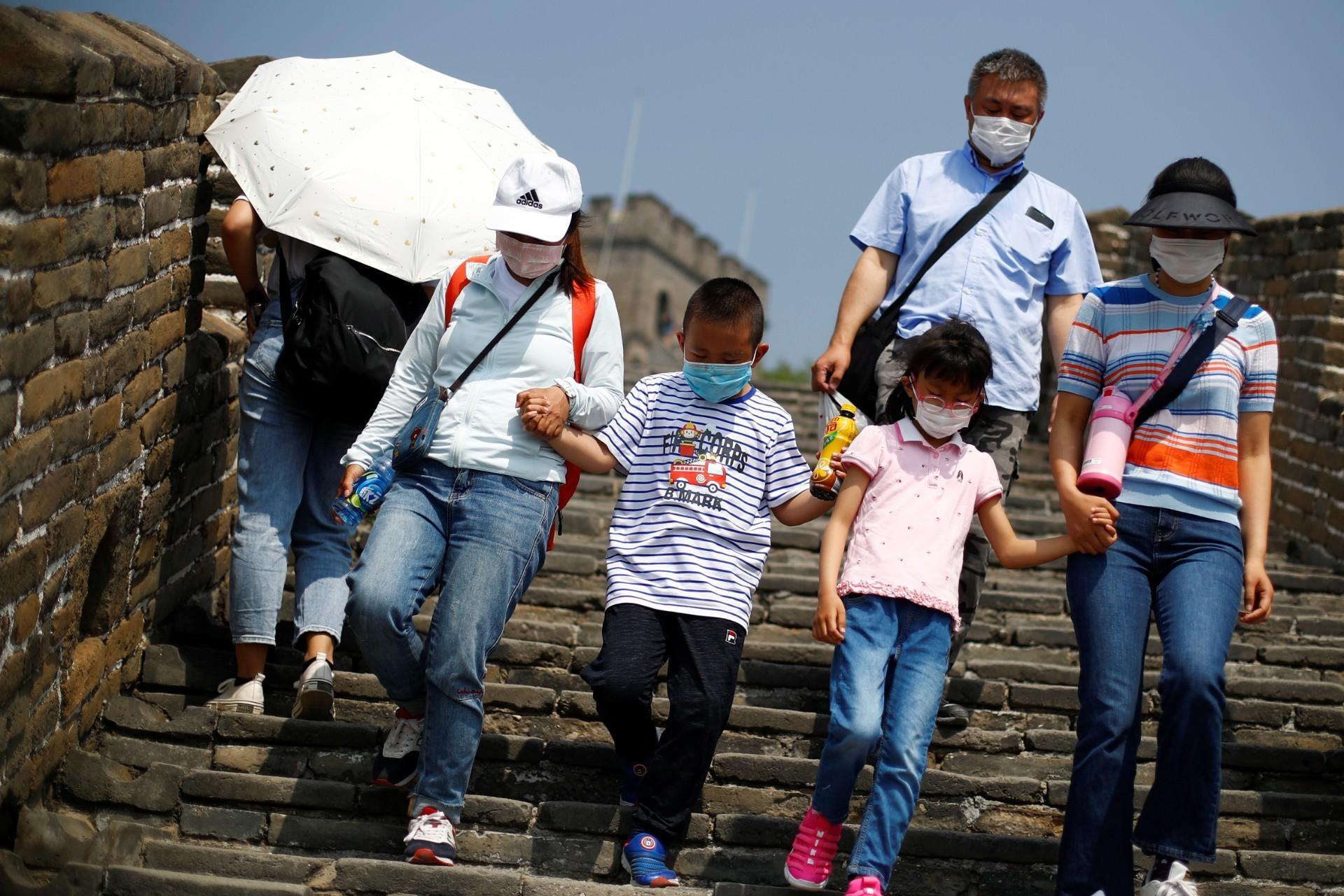 Labor Day Holiday Results In A Huge Rebound In Tourism

Tourism in China seems to be making a quick rebound since the past few weeks. The recent Labour Day long holiday in China saw thousands of tourists travel to nearby destinations to celebrate and relax. The rebound further resulted in a strong pick up in the travel and tourism spending of the public. According to a report, the domestic tourism revenue during the Labour Day holiday quadrupled from the Ching Ming Festival in April. A whopping 10.81 billion yuan was the average of the domestic tourism revenue collected in the first four days of the five day Labour Day holiday in China.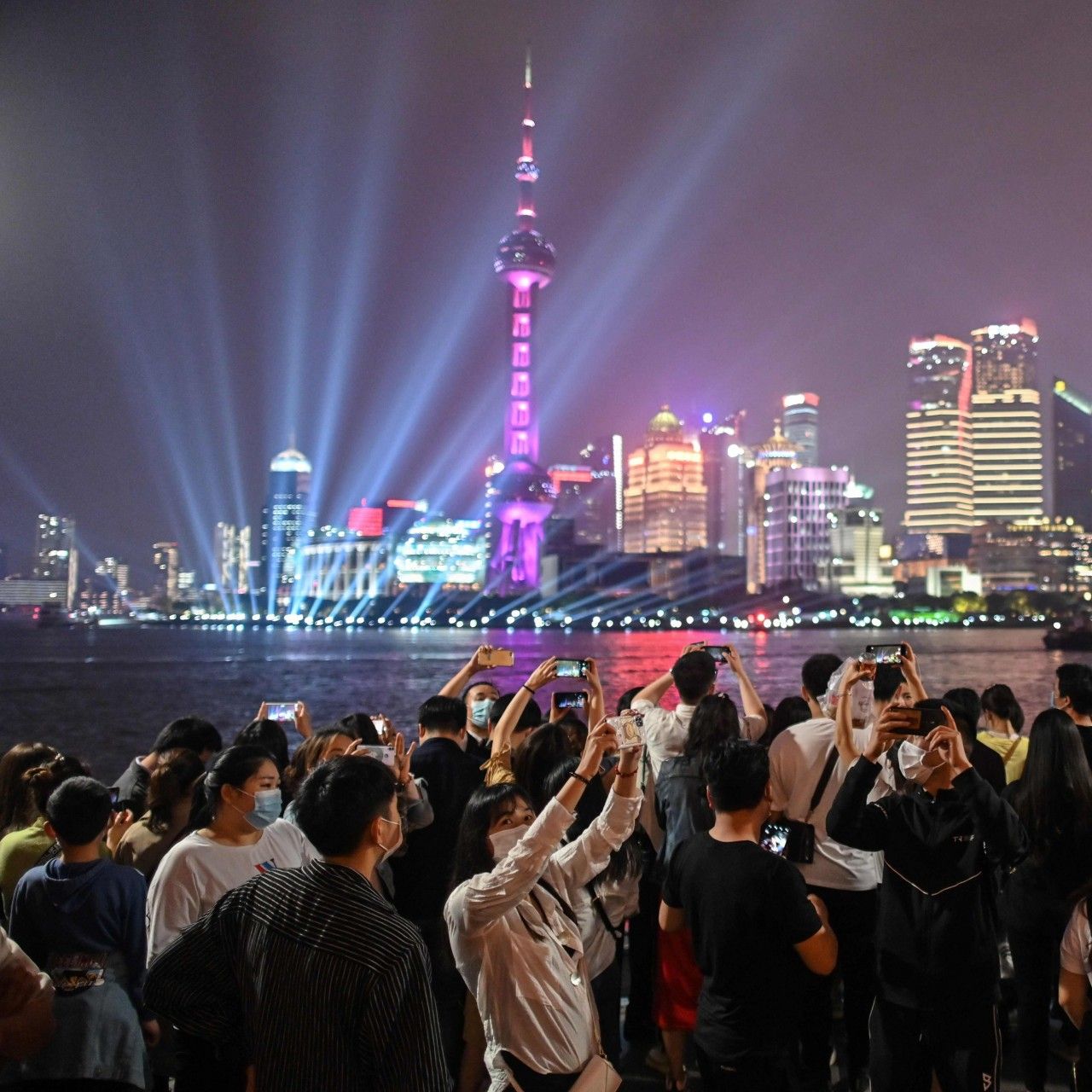 "Revenge Tourism" Brings A Travel Rebound
The Labour Day holiday in China was used as a measure to see if the Chinese travellers trusted the preventive measures taken by the Chinese government to ensure their safety. With a large number of people travelling around the country during this holiday, it was proven that the people had confidence in the preventive measures taken and felt safe while travelling. The rebound in tourism is also being ascribed to "Revenge Tourists"- a term given to tourists quickly resuming travelling post-lockdown due to the smothered travel plans and demands. The tourists travelling during this long holiday also seemed to stick to nearby destinations. According to studies by Fliggy, Amap and Baidu, people preferred visiting attractions in their own cities rather than travelling to far off destinations. Most people also preferred driving to these destinations on their own rather than travelling by trains or buses. According to the Ministry Of Transport in China, the use of public transport has dropped down to less than half of last year and people are now preferring to drive to their destination on their own.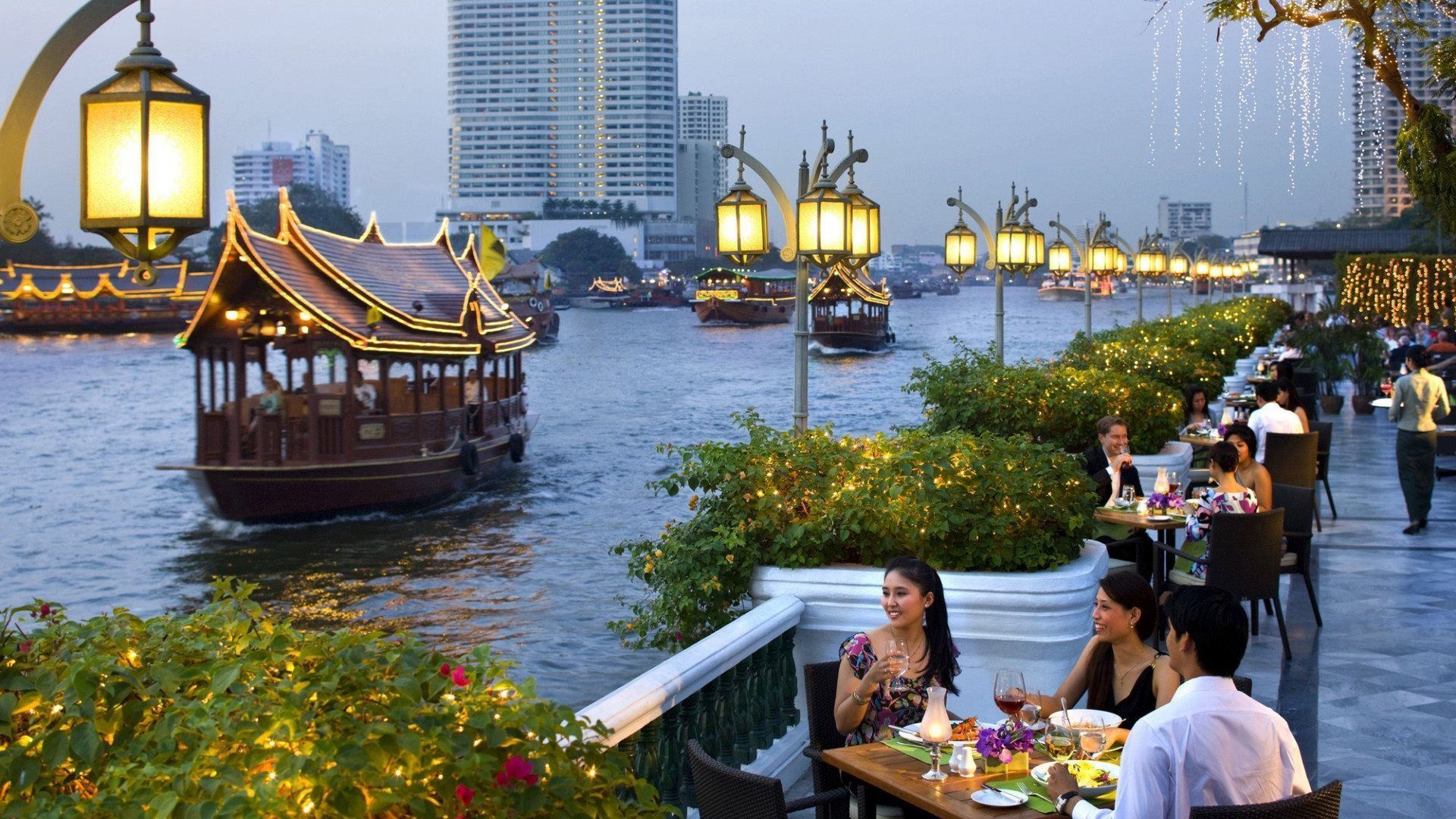 "The Real Potential Lies In India"- Experts

As the tourism industry worldwide looks at China's tourism rebound for hints to predict recovery of the industry and aims to fish Chinese travellers post the pandemic, many industry experts suggest a similar approach to be taken for India. Shreyash Shah, the director of sales and marketing at A-one hotels based in Thailand believes that India's outbound tourism will make a recovery by the last quarter of 2020 amidst the current projection of restriction easing. "The extension of the lockdown is adding up to the pent-up demand for travel in India. The people who are working from home are finding themselves to be even busier than usual and are thus looking forward to travelling post-lockdown." He said Gary Bowerman, a tourism analyst based in Thailand said "Everyone is focussing on China's tourism recovery when the real potential lies in India. With the current scenario, it won't be long until Indian tourists start travelling again. And due to the widespread global anger with China for the poor COVID-19 containment management, and several socio-political reasons, China might not be favoured post this pandemic. This is a great opportunity for Indian Travel & Tourism Companies to step up their engagement with the neighbouring countries, Europe and the U.S."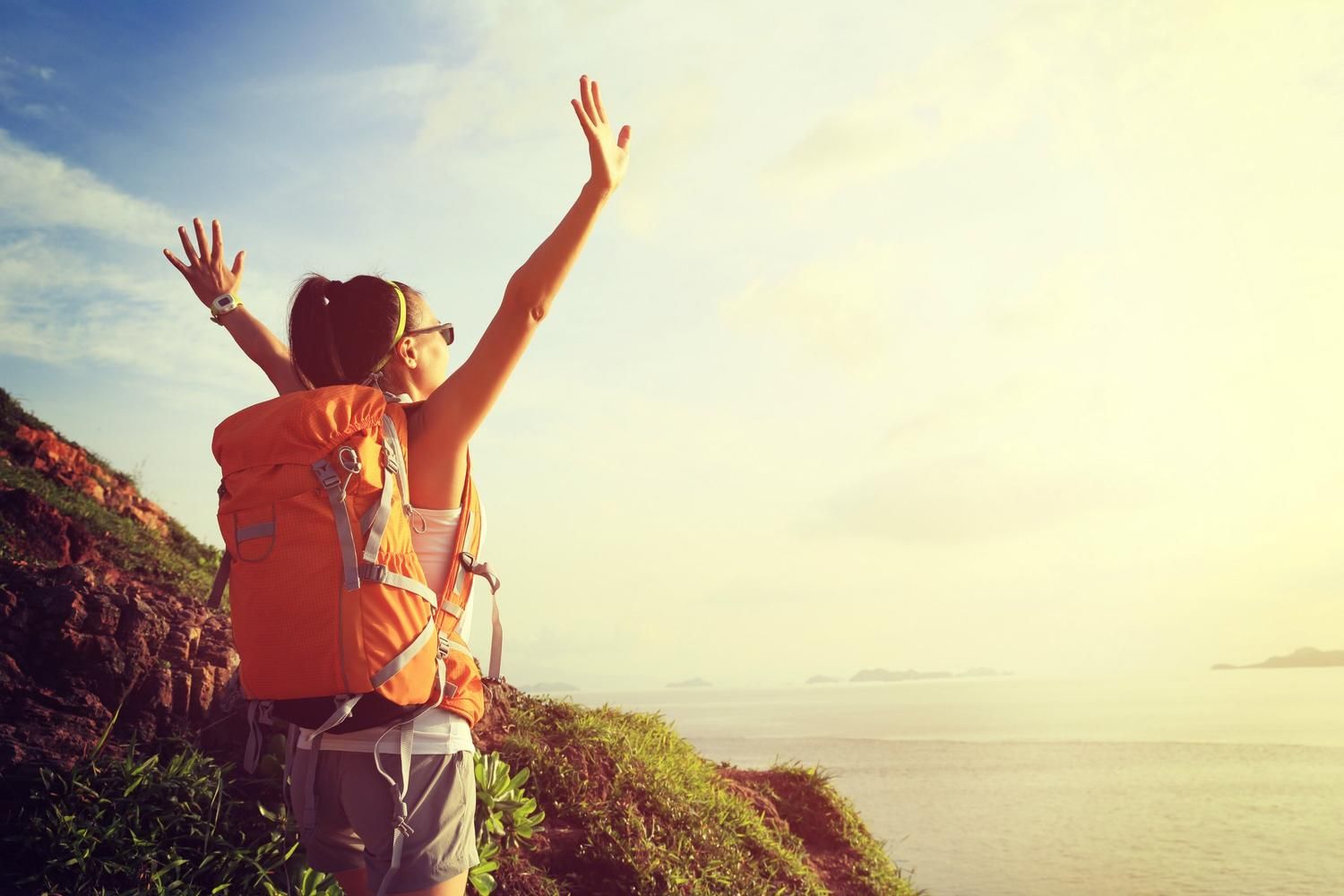 Indian Tourism Companies Should Buckle Up For A Wave Of "Revenge Tourism"

With a high number of active cases of Coronavirus in India and most borders sealed, international tourism might practically take some time to resume. But with several surveys' results, the domestic travel resumption does not really seem that far. Just like in China, a wave of "Revenge Tourism" is also expected in India post-lockdown, with a majority of travellers rushing to nearby, self-drivable destinations over long weekends. This surely is the time for the tourism industry to gather their resources and buckle up for a rebound soon!
We're Here For You

As the travel industry stands worst hit by the Coronavirus epidemic, we at Thrillophilia stand dedicated to providing positive news from across the world.
Let's fight this together with positivity and good vibes!