China marks almost 3 months of the detection of the first case of Coronavirus on the 19th of March and shows great signs of recovery as it reopens many public spaces, transport, and tourist attractions. On March 19th, China reopened the famous Summer Palace in Beijing for the public. The garden has been reopened right in time for the exquisite cherry blossoms which is famous all over the world for its beauty.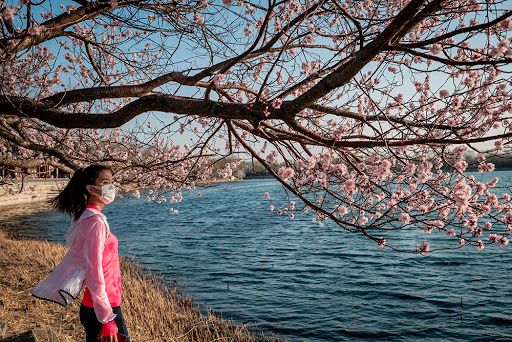 Spring Is Finally Here

The Summer Palace in Beijing is one of the biggest gardens in China of its kind. Thousands of people visit here to marvel at the alluring sight of mountain peaches blossoms in full bloom. These trees blossom from mid-March and last till mid-April. About 30,000 people visit the garden in one day approximately, but since there is a risk of another outbreak of Coronavirus, the number of visitors in one day has been limited to 10,000 visitors per day.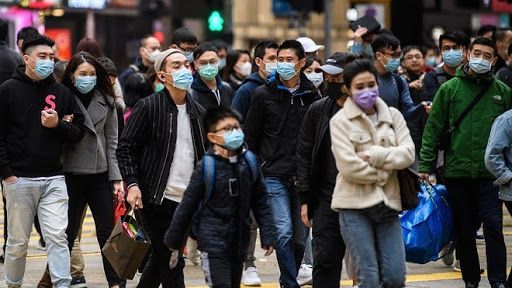 China Bounces Back

On March 19th, China recorded the first day of zero cases of Coronavirus detected in the country and further reopened many tourist places in several provinces like the Temple of Heaven, a part of the Great Wall of China and a part of Disneyland. The business operations in most provinces had also been resumed on the 10th of February as the number of cases started to decline in the country. There have been over 3,000 deaths and about 82,000 confirmed cases of Coronavirus in China and the country's strict quarantine rules have finally paid off.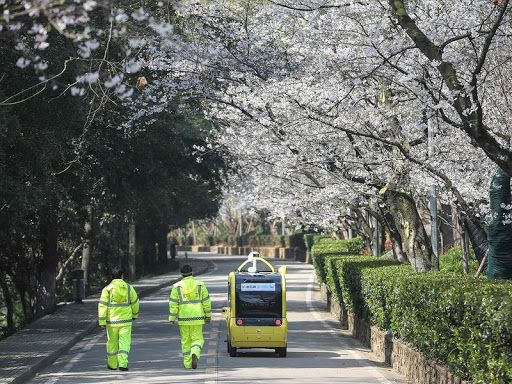 Strict Measures To Keep Coronavirus From Spreading Again

Although, even after the reopening of several tourist attractions like the Summer Palace in Beijing, many strict preventive measures have been taken. For instance, only 30% of the usual visitors are being allowed in one day in all reopened tourist places. All these places have also been disinfected and sanitized for people's safety and it has been deemed compulsory for visitors to wear masks and get their temperatures checked at the entrance. As China slowly gets the Coronavirus outbreak under control, it gives the travel and tourism industry a silver lining in these dark times. And all of the industry is eagerly looking forward to the reopening of more and more of such beautiful destinations in not just China, but all around the world.
We're Here For You

As the travel industry takes the hardest hit from the Coronavirus epidemic, we at Thrillophilia stand dedicated to providing you with positive news in the industry.
Let's fight this off together with positivity and good vibes!
Stay tuned for more.