More than 40,000 travelers from India have traveled to Dubai with Thrillophilia across the first quarter of 2022. The company has used its technology, product innovation, and creative marketing strategies to design and curate experiences and activities tailored according to the demands of its customer base, thus offering the perfect blend of standard and custom-made experiences for every type of traveler. This has led to an increased flux of Dubai bookings on the Thrillophilia platform, with customers already having booked over 200+ diverse experiences of UAE through Thrillophilia in 2022.
Innovative Planning and Strategy Development
Thrillophilia uses a multifaceted approach that combines a focus on customer research for product development, use of innovative technology, and encompassing marketing strategies to create an all-round experience for its customers.
Cutting Edge Tech Solutions
Thrillophilia also prides itself in its practice of offering only the finest tech solution to its partners. With an emphasis on innovation and the creation of better experiences, the company's tech executions include engagement building and retention, product bundling based on data, API integrations with attractions, and customer lifecycle automation. Technology at Thrillophilia enabled travelers to discover and book diverse experiences of Dubai.
Curating Handpicked Experiences Based on Customer Interest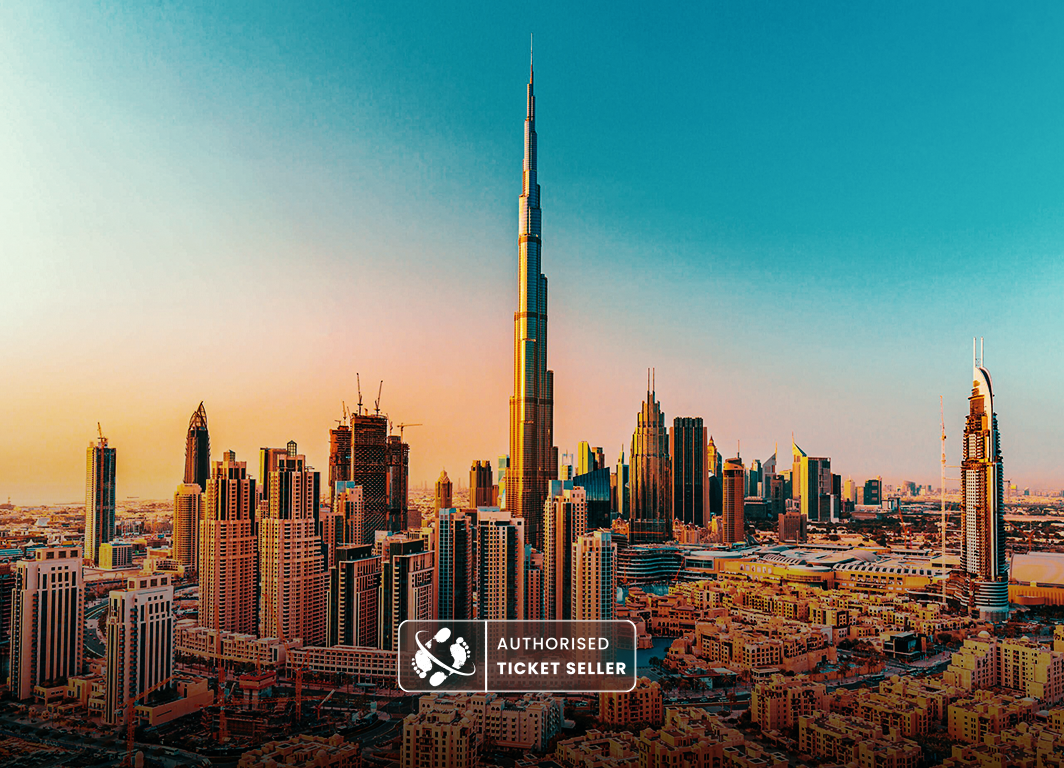 With the sole aim to make Dubai the most sought-after international travel destination among Indians, Thrillophilia has joined hands with over 40+ Dubai attractions through strategic partnerships and 100+ local operators to offer the most authentic experience of Dubai.  
According to earlier travel patterns, mostly tourists from India had been restricted to traditional travel itineraries which generally involved city tours with some of the major attractions in Dubai, such as the Burj Khalifa or the Dubai Mall.  Thrillophilia's extensive research on Dubai and the unique experiences offered around the city, however, allowed the company to come up with newer and more exclusive experiences that cater to niche interests.
Thrillophilia's staggering base of luxury audience in India yields untapped potential when it comes to travel in Dubai; crafting exclusive marketing strategies and campaigns with the luxury customers in mind, the company has also succeeded in catalyzing luxury tourism from India to Dubai.
Holistic Marketing for Amplified Reach
Thrillophilia's marketing pattern extends across multiple platforms, engaging various methods to reach the largest customer base possible. The marketing strategies employ the use of content marketing, performance marketing, social media, video marketing, emailers, digital automations and aims to propel Dubai as the most coveted destination among traveling couples, families, groups of friends, solo travelers, young professionals, and luxury travelers in India.
With content marketing being the core focus, Thrillophilia's effective content strategies educate and engage users through immersive modes of content, such as destination guides, attraction guides, and Youtube videos. Connecting with its audience thus, Thrillophilia has successfully managed to fuel the fire of Dubai tourism in India and reach over 20 million target customers.
Abhishek the co-founder at Thrillophilia said - "Dubai Tourism has been our key partner for the last few years and we have been working very closely with them to make Dubai the most preferred city for travel for every Indian to celebrate or take a break. As per our plan by 2025, we would be serving 10x travelers, traveling to Dubai".