The ongoing Coronavirus scare is finally coming to an end in China, to start with. As the Coronavirus cases in China decline rapidly, the tourism departments of many provinces have reopened 3,714 major attractions in China from March 16th. Although, extreme precautionary measures have been taken and the number of visitors has also been limited. This amounts to a total of 30% of all tourist attractions in the country that had been closed.

Since December 2019, China has seen 81,000 confirmed cases and 3,000 deaths by the deadly Coronavirus. On the 19th of March, China recorded zero new domestic cases of Coronavirus and this marks the beginning of the recovery phase of the country.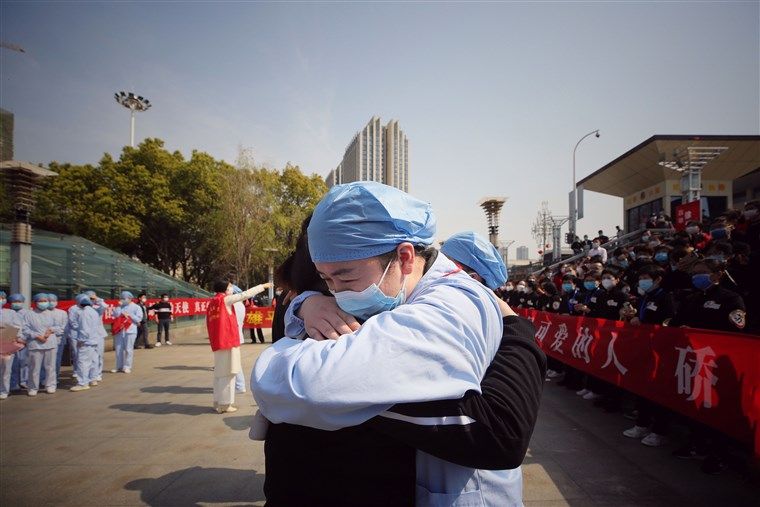 Shanghai Opens Doors For Tourists
With this, many closed tourist attractions have been reopened in Shanghai, Hubei and other areas. The Chenshan Botanical Garden and the City Zoo of Shanghai have been reopened to visitors along with 180 museums nationwide. All places have been decontaminated and sanitised properly to ensure visitors' safety. Online bookings, audio guides and digital tours are encouraged in museums. The number of visitors entering these areas, especially the museums has also been capped- 2,000 visitors at Shanghai Museum, 3,000 visitors at History Museum and 5,000 visitors at China Art Museum are allowed at one time. The amount of time that a visitor is allowed inside museums is set for 2 hours and no more. Wearing masks and getting your temperature checked before you enter the museum has also been deemed mandatory for all visitors as a precautionary measure.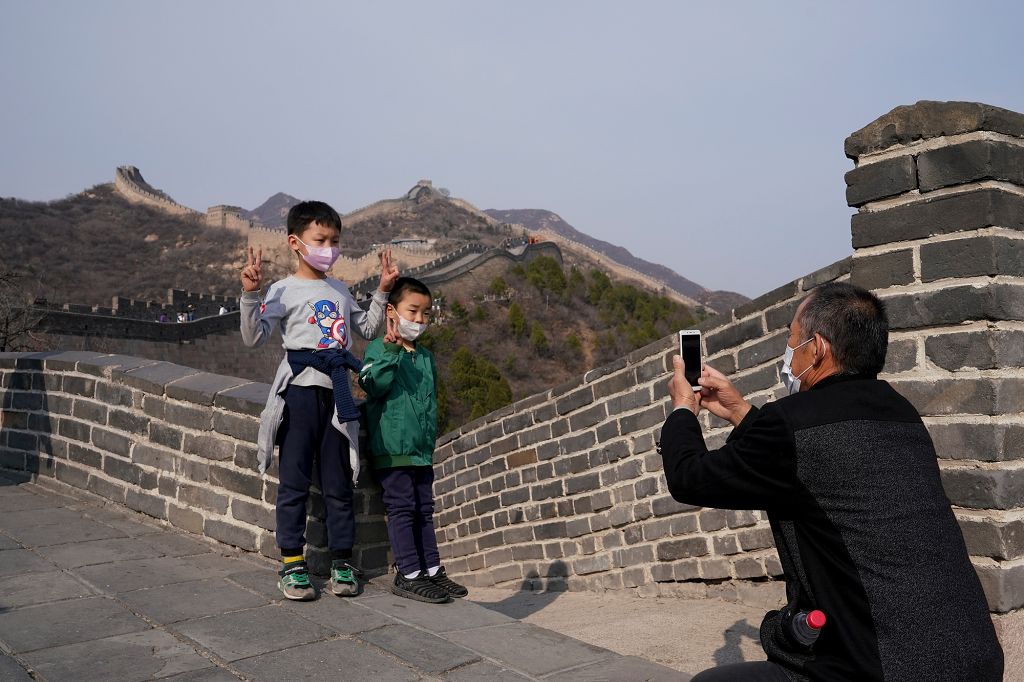 A Part Of The Great Wall Of China Reopens

One of the most popular tourist attractions in China, the Badaling section of the Great Wall of China has also been reopened for visitors. This section runs from Bei Liu Lou to Nam Wu Lou Ban and is one of the most visited sections of the Great Wall of China. The section is open from 9 am to 4 pm for only 65,000 visitors in one day- which is almost 30% of the usual number of visitors. To be permitted entry here, visitors have to book their tickets in advance from the official website or app, wear masks, get their temperatures checked at the entrance and stay at least one meter away from each other.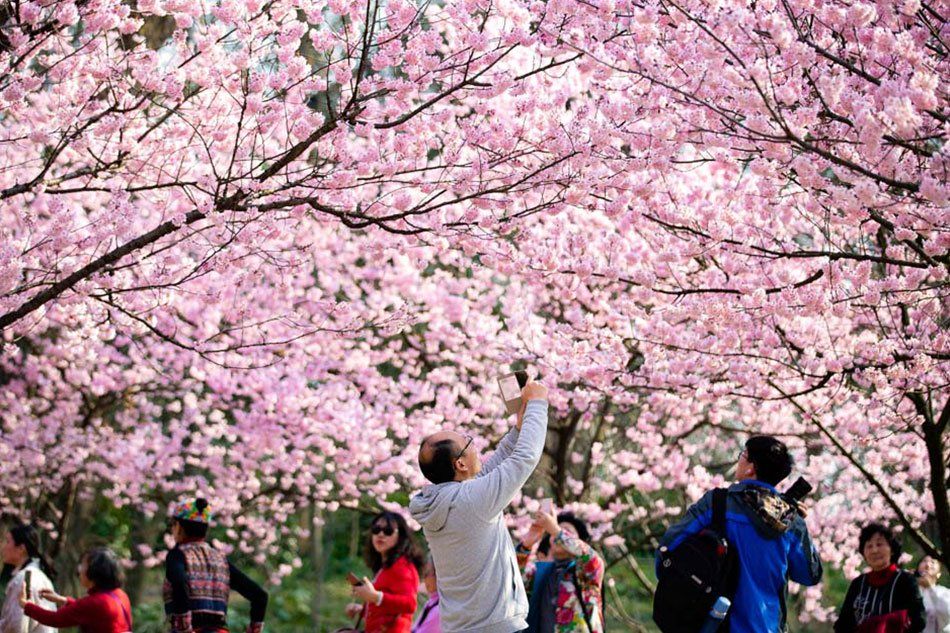 Slow But Steady Growth In Tourism
Gao Zheng, an official of the Ministry of Culture and Tourism said:
"Along with the improvement in this epidemic in China, we are also seeing an improvement in the tourism industry. As the lockdown is coming to an end, people's enthusiasm for consumption and travel is seeing signs of recovery. With the current statistics and the onset of summers and blooming season in China, an upswing is expected for the tourism industry in China. Although, everyone's safety is our utmost priority and we have taken every precautionary measure to ensure the virus does not spread again."


We're here for you

As the travel industry takes the hardest hit by the Coronavirus epidemic, Thrillophilia stands committed to providing you with positive updates and solutions.
Let's look at the bright side!
Stay tuned for more.