Back when we established the tech team, we hadn't foreseen that down the line, Thrillophilia will boast of the most innovative technology in the Indian travel industry over the years. Today, this small but expanding remote team churns out ingenious tech offerings for the company and its partners. Here's what Rajdeep Mandrekar, Thrillophilia's tech lead, has to say about the joys and challenges of his job.
The journey in a nutshell
I joined Thrillophilia back in April 2019, when essential tech management and bug fixes ruled our task lists. Soon enough, we began the joyride of ownership, innovation, and growth. We started building exciting new features for the website, rolled out a whole new UI, and eventually revamped the entire tech system.
Then, when the pandemic hit and the travel industry paused for a few months, we saw it as an opportunity to get a faster and more robust tech system up and running. We took the time as a breather to rethink our perspectives and ensure that the basics are in place while bracing for more scalability, owing to Thrillophilia's clear vision of going global. We spoke to several teams, understood the current tech pain points for each of them, and worked patiently to get every piece of the puzzle right.
We were successful by the end of the lockdown. Thrillophilia now had a refreshing new back-end system in place, with brilliant new features like multi-currency support, international time slot support, and an overall user experience that ticked all the right boxes.
We have been working on even more challenging, bigger, and naturally more fun projects ever since. We have delivered some ingenious integrations, from building microsites to integrating the Thrillophilia app in cars for navigation and exploration. Some of these products will be live soon, and we're tremendously excited to see how the users like them.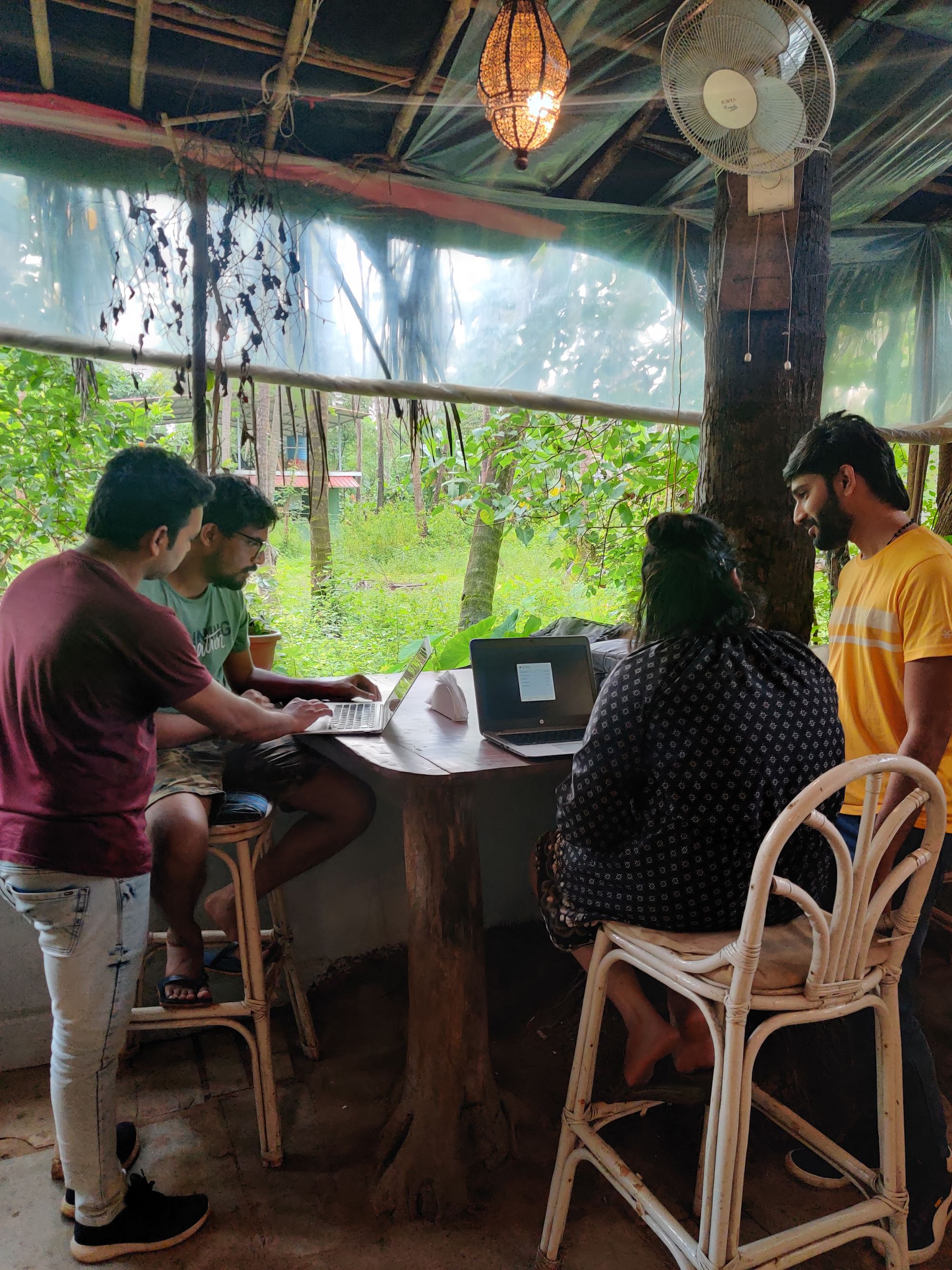 Staying curious
So, what are some philosophies and soft rules we live by in the tech team?
To my team, I always reinstate the importance of questioning things and staying curious. I believe that the real answers lie in the 'why's, so asking the right questions is crucial to bringing individuality and creativity to your work. It is only when you question why a thing works in a certain way. For example, why is a code written the way it is? Why are we doing what we're doing? Only when we know the 'why's can we see things at the grassroots level and learn the essence of it all.
Another value we strive for as a team is perfection. Together with my team, I always push for delivering the best tech products out there. So naturally, we end up investing a lot of dedication and, in the end, providing a lot of innovation. Here's a little trick we use, too- if the task is enormous, we divide the challenge into smaller jobs and try to bring perfection to all of them. It works!
Sounds like a place where you wish to learn & grow? You can find the open positions in the tech team here.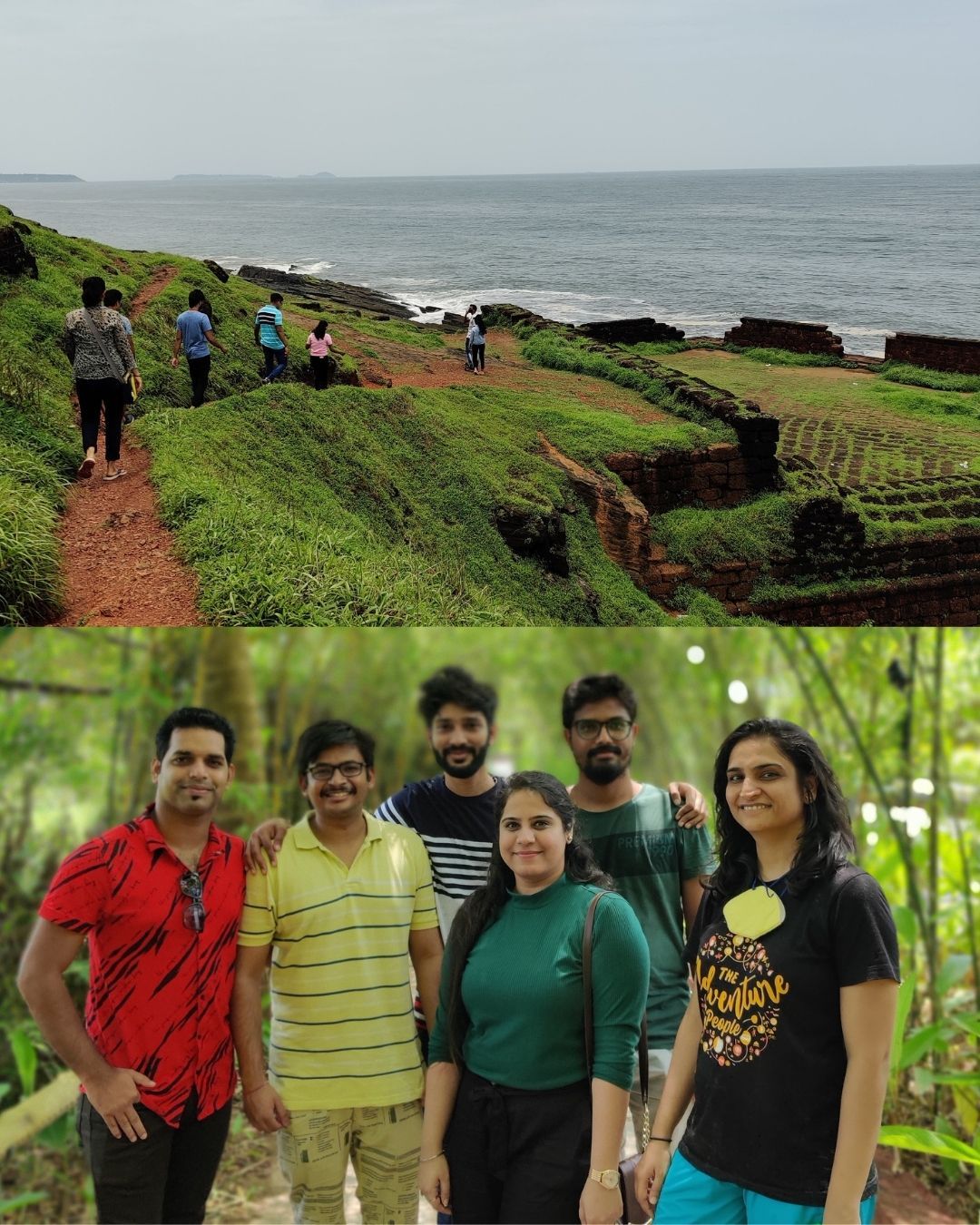 Hustling from Goa, and everywhere else
While we had built our base in Thrillophilia's headquarters at Jaipur at the beginning, by March 2020, I took the call of moving the team to a remote-work model. Just a month later, the pandemic also hit, and cut to present, the team continues to work remotely. Some of us are based out of Goa, while others work from different cities of India like Ahmedabad, Hyderabad, Kota, and more. We also had a team member from the UAE for a whole year. So, you can imagine that we don't care about where you live or work out of, as long as your skills and values intersect with ours.
So, what led us to decide to take work remotely? The primary reason is that it helps us onboard the best coders without letting their location become a hiccup for work. Indeed, we have team meet-ups for every quarter, where all of us come together in a single city and discuss future strategies, get to have more fun together, and explore all things coding and non-coding. Currently, as I write, the entire team is in Goa. After wrapping up major meetings in the first couple of days, we went for a weekend waterfall trek yesterday.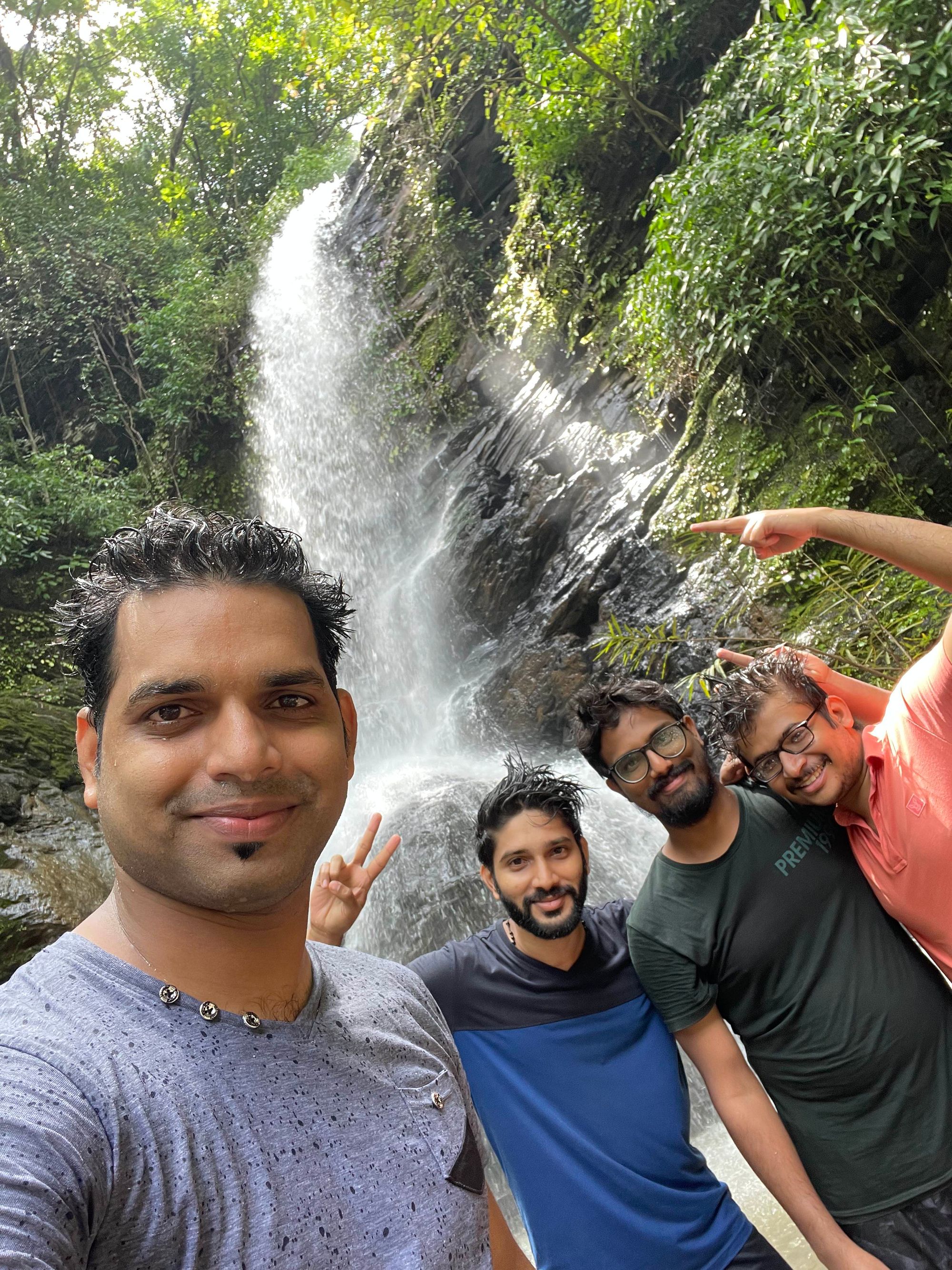 So, looking at how we're all able to work together and have fun at the same time, it's safe to say that operating remotely is working well for us!
So, what are the next challenges?
Our goal till December is to keep enhancing the product. At present, we're staying focused on the tech performance, the minute details that lead to overall enhancement, and the stability of the entire tech ecosystem.
Some exciting projects we're looking forward to are making the product inclusive for the global market through heavy internationalisation and intelligent developments and integrations. On a micro-level, some tasks that are always on our list include bringing more stability to the tech sphere, making the customer experience easier through new features, and keeping the tech pace up.
Currently, we're also actively hiring curious software developers who can handle anything and everything that's put on their plate. We inculcate an ownership mindset in the team, so the more they can initiate and build, the better. If you're interested in working with us, drop us an email at tech@thrillophilia.com!