Content isn't the king, it's the whole wide kingdom here at Thrillophilia.com.
And to run this multifunctioning kingdom we have a team of efficient people with strategic mindset, communication skills, and writing chops to deliver and replicate the company's motto of experience-based travel.
The content team at Thrillophilia is 13 unique and creative members strong; who are always on their toes, and ready to step into diverse roles in content. As a refreshing and smart department, we have constantly been challenging and one-up-ing ourselves, implementing the right strategies, and executing critical tasks to perfection.
Nadiya Chauhan, Content Manager at Thrillophilia says, "Every single day requires the team to work on content for varied destinations, professional announcements, blogs, presentations, social media and so much more. A team with diverse backgrounds, personalities, and skill sets but a unified love for content, travel, and experiences, we make sure that the work delivered by the department is always top-notch! As the first ones to interact with users through words,  we ensure that the traveler walks with us throughout the story we deliver. "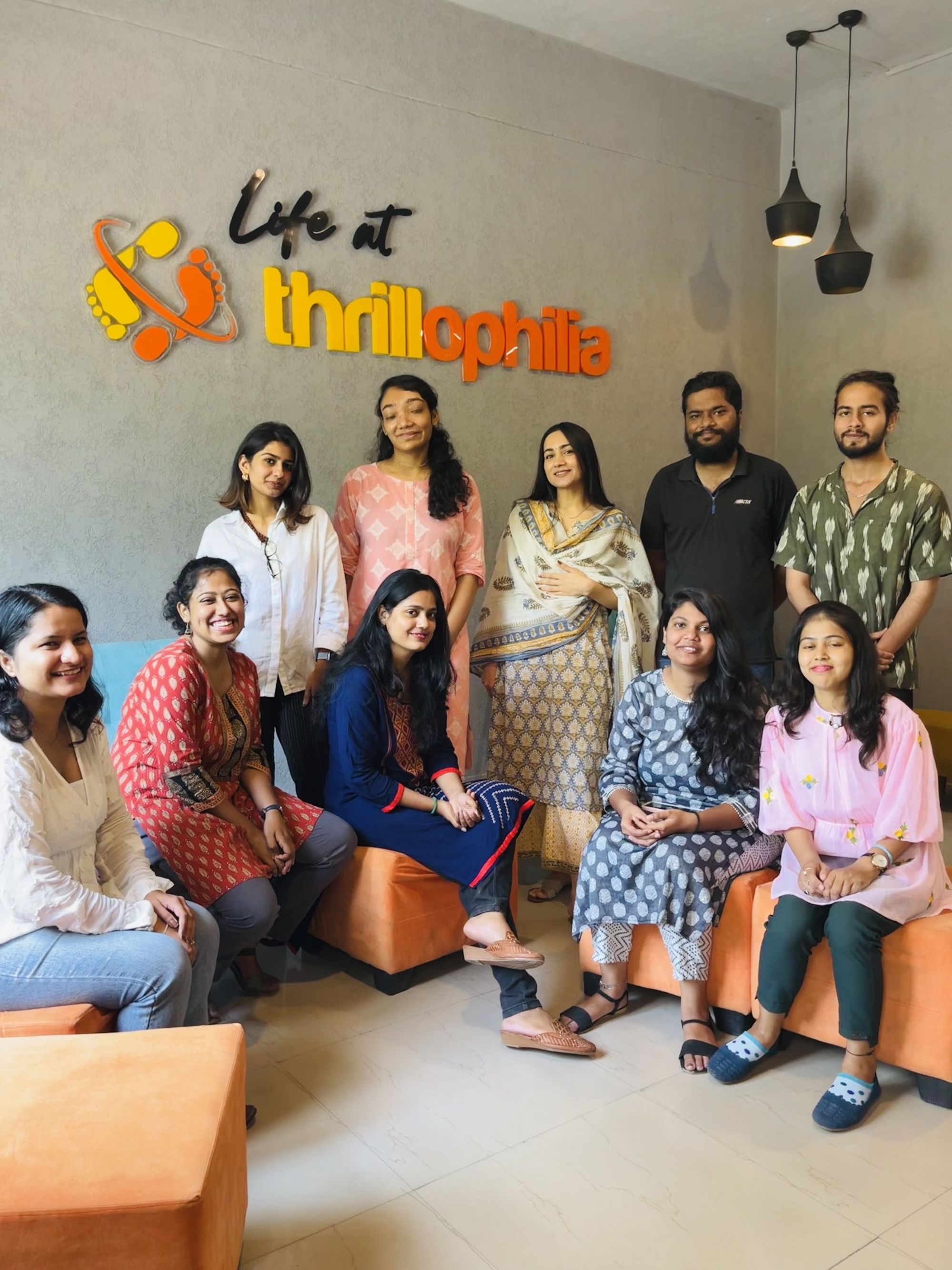 What do we do?
We, as the content department at Thrillophilia, put our best foot forward to research, compile and present information in a detailed manner to make each experience not only memorable but also easily accessible. Without so much as putting a foot out of our desks, we at the content department will tell you all that you need to know about a particular destination and give travelers all the necessary information to prepare themselves throughout, right from the time they start planning to the end of the trip.
Here at Thrillophilia, we focus on reflecting through our content, a push to make people live the best out of a particular destination, and instill a wish to be a first-hand witness to it all. Working at Thrillophilia's content department means a day full of researching and reading, writing, editing, and proofreading a mammoth amount of articles while working closely with the SEO department to make sure that our website ranks higher on the search engine.
We create content to go beyond the ornamental and bring out a sense of preparedness in a prospective traveler. The main focus is to give away value-rich information in a clear, concise, and compelling manner, keep the website on top of search results and get in return trust and conversion from our readers.
And it does not end there, the content department is often required to co-create with the graphics, videography, and editing team on different projects and diverse forms of content like video scripts, brochures, and creatives.
Whether it is detail-driven website information or engaging media campaigns, you can always trust the content team at Thrillophilia to come up with the most creative and visionary ideas.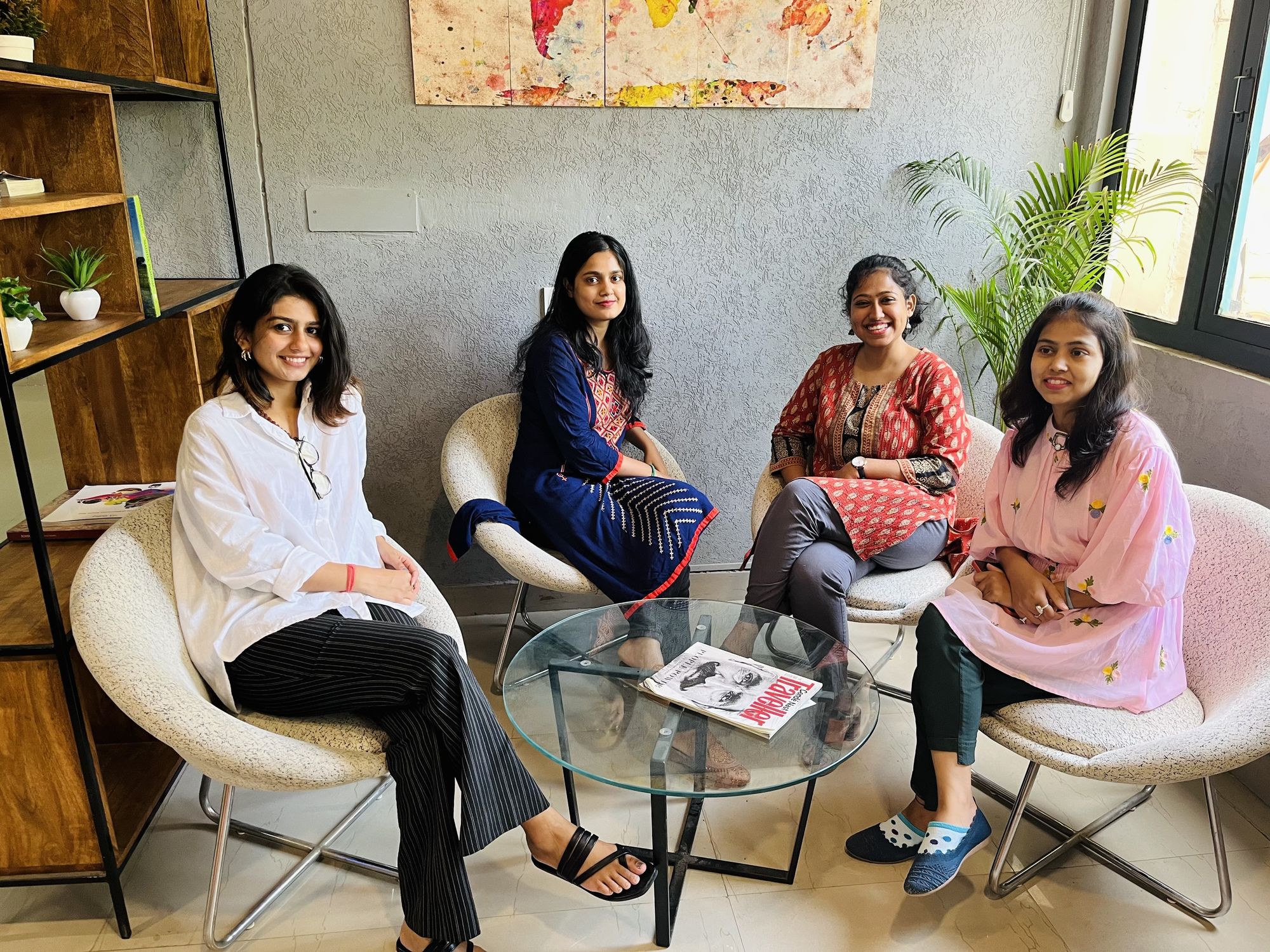 Team Culture
The content department is a highly organized team, always a step ahead with the right mindset, tools, and intense creativity. While being ever supportive of one other, we believe constructive feedback from our teammates helps us to deliver what is promised. In a team that truly runs on creativity as the fuel, the secret to producing creative content consistently is always discipline and synergy.
Since the team is diverse and vibrant with different opinions and ideas, each content piece is carefully crafted with all perspectives in place. As hardworking individuals who are driven and ever-ready to take ownership of their tasks, we have learned that being patient, calm, and supportive add the last feather to our caps.
"Alone we can do little, but as a team, we believe we can do something big, really really big."